Quality,
Experience, Integrity
Want a Basement? We Can Get You a Basement!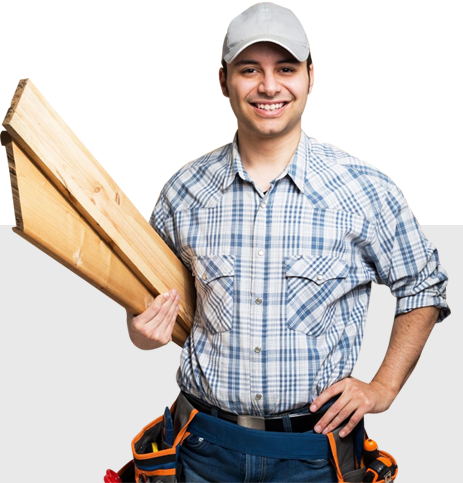 Efficient Crawlspace Conversion Solutions
in Denver, Colorado
Crawlspaces 2 Basements, owned by Ted Tapparo, is the leader in crawlspace to basement conversion. Based in Denver, Colorado, Crawlspaces 2 Basements services the Colorado Front Range from Fort Collins to Castle Rock. Our proven expertise makes it safe and easy to create a full basement under your home from an existing crawlspace. Crawlspaces 2 Basements can also raise ceiling heights in shallow basements by lowering the floors. Call today to schedule a FREE in-home estimate for your crawlspace conversion project!
Crawlspace Conversion
Creates More Living Space
Converting your crawlspace into a basement is the most cost-effective way to expand your living space and increase the value of your home. Best of all, you can live comfortably in your home during construction.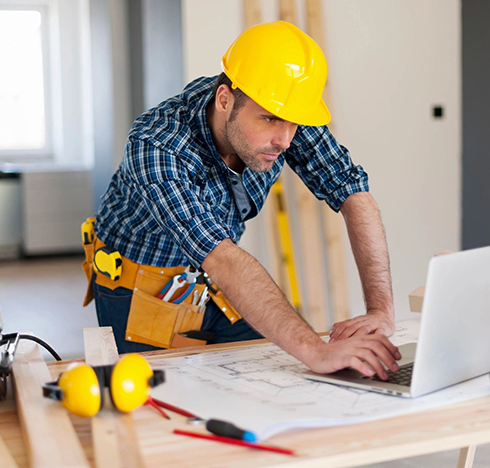 Crawlspace Conversion
is a Safe and Efficient
Crawlspace conversion is a safe and efficient method to dig a basement under your existing home. Our expert design and engineering partners guide the entire construction process. Your home is fully supported at all times and work is carefully monitored to ensure maximum safety. Once the excavation and concrete work are complete, your new basement can be finished within your timeframe.